Skip to Content
Auto Repair Services in Durham, NC
Durham's Full-Service Auto Repair Center
Having maintenance performed regularly on your vehicle ensures it remains fit for the long term, but the open road can wear into your car, leading to the potential for mechanical malfunctions and even complete failure as the mileage adds up. When Durham, NC motorists experience the unexpected, they turn to the auto repair specialists at AAMCO Durham NC #44800. With decades of extensive insights and automotive expertise, our team is proud to offer comprehensive services encompassing the complete range of auto maintenance and repair that keep your prized possession running at its absolute best. Learn more and schedule service with us today!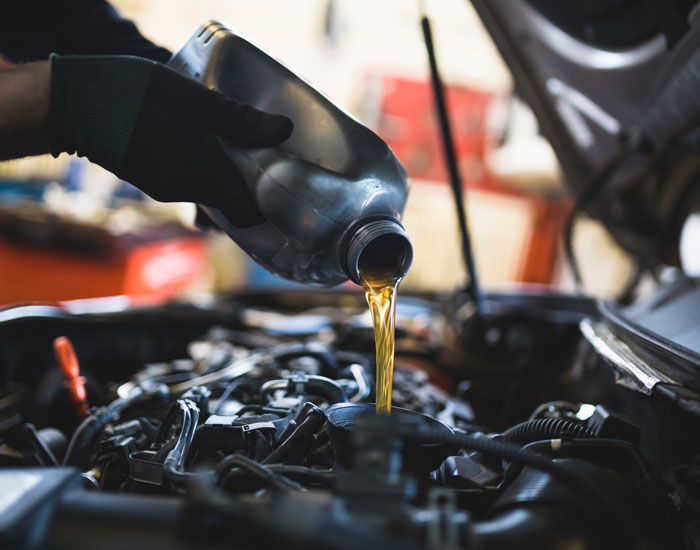 Discover the AAMCO Advantage
With our premium-quality auto repair services and best-in-class warranties at AAMCO Durham NC #44800, we'll have you back behind the wheel in no time. Our seasoned mechanics are proficient with all foreign domestic vehicles, from repairing two-wheel-drive cars, all-terrain vehicles, and everything in between. We'll meticulously assess the condition of your vehicle and provide a detailed explanation of every problem we've unsurfaced.
Our team is equipped to deliver the superior level of quality and affordability you've grown to know and love from the AAMCO brand. Whether you need bumper-to-bumper repair or a simple tune-up, we've got you covered.
Our Comprehensive Vehicle Repairs Include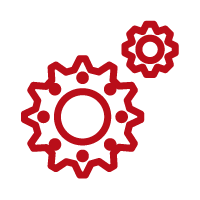 Automotive Repair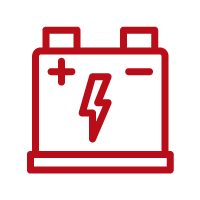 Battery Check & Replacement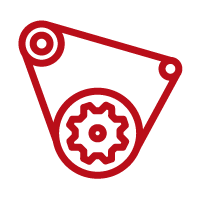 Belt and Hose Replacement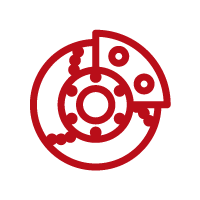 Brake Services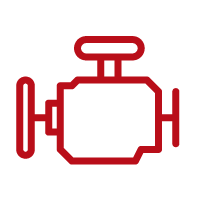 Check Engine Light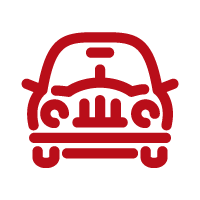 Clutch Service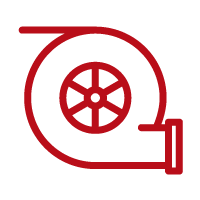 Engine Tune-Up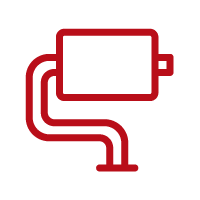 Exhaust Repair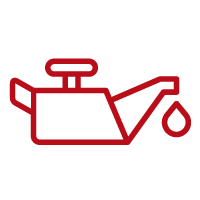 Oil Change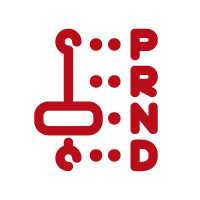 Transmission Repair
Trusted Auto Service Experts Since 1963
The AAMCO brand is proud to be a trusted source motorists across the nation can count on for auto service when they need it most. No matter your vehicle's make, model, or condition, we recommend bringing it by for regular inspections and tune-ups every 10,000-12,000 miles to ensure you remain safe behind the wheel.
Gain the confidence you deserve knowing your vehicle is looked after by experts dedicated to your safety and getting the most value out of your vehicle.
Get Your Free Inspection Today